It may be uncomfortable to talk about suicide, but it is a situation that cannot be ignored. Arizona Complete Health provides connections to resources, planning and training to begin the conversation.
If you or someone you know is struggling with thoughts of suicide, there are local and national confidential crisis lines accessible 24 hours a day, 7 days a week available to provide guidance to safety.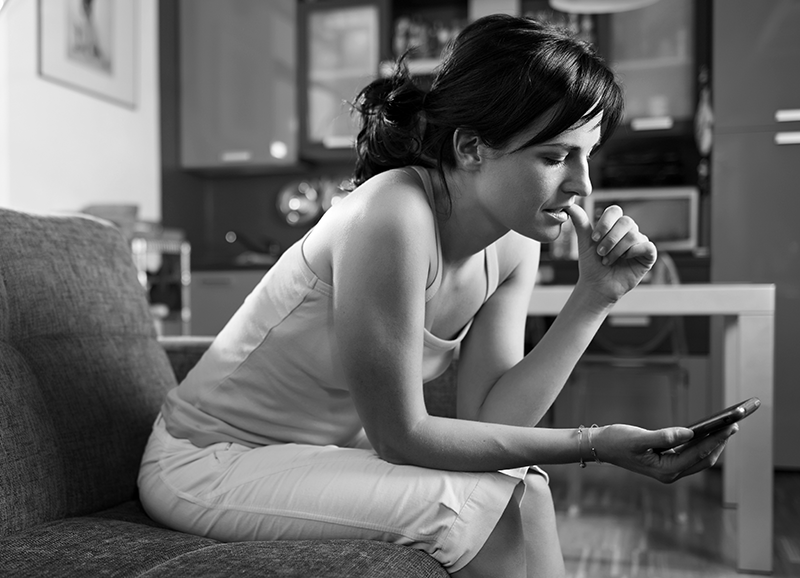 National and Local Hotlines
Arizona Crisis Hotlines

| Counties | Phone Number |
| --- | --- |
| Cochise, Graham, Greenlee, La Paz, Pima, Pinal, Santa Cruz and Yuma Counties | 1-866-495-6735 |
| Maricopa County | 1-800-631-1314 |
| Apache, Coconino, Gila, Mohave, Navajo and Yavapai Counties | 1-877-756-4090 |
| Gila River | 1-800-259-3449 |
| Tribal Warm Line | 1-855-728-8630 |
| Tohono O'odham Crisis Line | 1-844-423-8759 |
National Suicide Prevention Hotlines
National Suicide Prevention Lifeline 1-800-273-TALK (8255) www.suicidepreventionlifeline.org National Suicide Prevention Hotlines

Lifeline in Spanish – 1-888-628-9454

Veterans Crisis Hotline 1-800-273-TALK (8255) and Press 1 or Text message to 838255
Crisis Text Line Text HOME to 741741
Teen Lifeline 1-800-248-TEEN (8336) http://teenlifeline.org
The Trevor Project 1-866-488-7386 (Youth who identify as LGBTQ)
Safe Call Now 206-459-3020 (First Responders)
Learn the warning signs and start the conversation to prevent suicide:
Warning Signs of Suicide
Severe behavior change: withdrawing, isolating or sudden improvement of mood.
Historical factor: family history of suicide or previous attempt.
Health condition: mental health or serious physical health issue.
Environmental impact: stress, access to means or loss.
How to Have a Conversation
Asking about suicide will not plant the idea in someone's head.
Ask directly… Are you thinking of killing yourself?
Talk about suicide as you would about any other health condition.
Listen and let the person know you care about them and want them to be safe.
Youth and Suicide
By asking directly about suicide, you are giving them a chance to talk about their thoughts and feelings.
Youth often do not reveal if a peer is thinking of suicide – tell them to find a trusted adult. There are some secrets one cannot keep.
Maintain a connection and prioritize safety.
Stay calm and do not leave the youth alone – find a supportive agency or adult who can help with resources.
Training and Resources
Arizona Complete Health Suicide Prevention Training
Providers and community members can schedule a suicide prevention training. Question, Persuade, Refer (QPR) or an adaptation of the curriculum to the specific needs of the requestor is available upon request at no charge. For information or to schedule a session contact: AzCHSuicide_Prev_Trng@azcompletehealth.com