Crisis Intervention Services
What is Considered a Crisis?
A crisis is defined by the person going through it. If a situation exceeds a person's coping skills, they are in crisis. Crisis services are available to any person in the community. Their insurance or enrollment does not matter. The goal of crisis intervention services is to take care of the immediate crisis.

There are also follow up services to help the person in crisis. Crisis intervention services are given in many settings. These can include:

Hospital emergency departments
A person's home
Over the telephone
Any community setting
Crisis services are time limited and may include the following:
Screenings
Assessments
Counseling
Medication stabilization and monitoring
Observation and follow-up
Supportive services to help prevent a future crisis
Crisis Mobile Teams

Crisis Mobile Teams travel to the place where a person is in crisis to:

Support the person
Address the crisis
Look at treatment needs and
Give access to follow-up services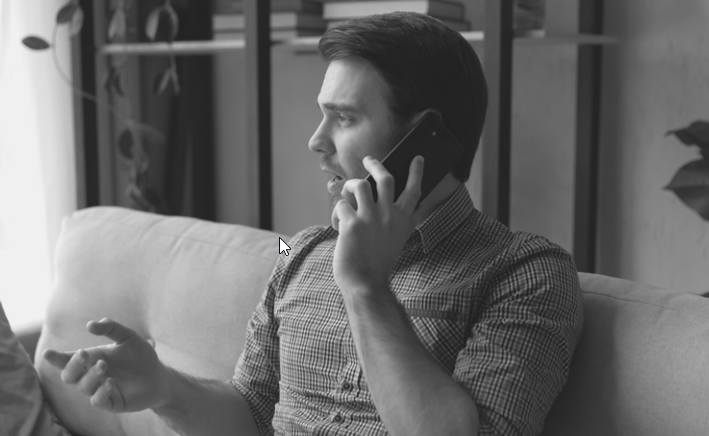 Statewide Crisis Line
Are you or someone you know experiencing a behavioral health crisis? Call the statewide crisis line. It is available 24 hours a day, 7 days a week. Crisis services are available to any Arizona resident, even if you do not have health insurance coverage.
What Is Covered?
Any person living in Arizona can receive crisis services.
These may be telephone conversations, community-based mobile services, and facility-based stabilization sites.
Peer Operated Warm Line

Peer-Operated Warm Line
The Peer Warm line is staffed by trained peers (members with lived experience overcoming mental illness) who provide a friendly voice, support and help to alleviate loneliness and isolation. 1-844-733-9912.