The Office of Individual and Family Affairs (OIFA)
OIFA's Mission
The Office of Individual and Family Affairs (OIFA) promotes recovery, resiliency, and wellness for our members with mental health and substance use challenges. We build partnerships with individuals, families of choice, youth, communities, organizations, and we collaborate with key leadership and community members in the decision-making process at all levels of the behavioral health system. In partnership with the community, we:
Work to end the stigma that prevents people from openly seeking treatment for mental illness.
Advocate for the development of culturally inclusive environments that are welcoming to our members and their families.
Deliver training, technical assistance and instructional materials for providers of behavioral health services, members, and their families.
Monitor contractor performance and measure outcomes.
Establish structures to promote youth, family and individual voices in throughout our system of care.
OIFA oversees the Arizona Complete Health–Complete Care Plan Member and Family Advocacy Councils and connects members and families to our internal committees. Please visit our Member and Family Advocacy Council Page to get more information AzCHOIFACouncils
Read about the AzCH-CCP OIFA staff and how to contact them

Arizona Complete Health Advocacy
Please connect with us when Veteran, CRS, Adult & Child BH members are:
Having housing issues
Going through the Grievance & Appeals and Complaints process
Needing support navigating our system
Wanting to become involved in our advocacy councils
Other member rights issues
Meet The Team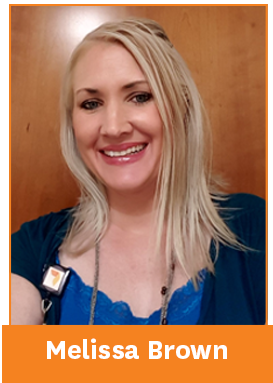 My name is Melissa Brown.
I serve as the contract Individual and Family Affairs Administrator for Arizona Complete Health – Complete Care Plan. I am responsible for ensuring programs and policies are in line with recovery and resiliency principles. I provide support and guidance to all other members of OIFA and help to remove any barriers that prevent them from ensuring member health and well-being. I have lived experience receiving Behavioral Health Services and have also supported family members in their recovery. I believe members are the best experts in choosing their recovery path and that family members have a right to be involved in their loved one's care. OIFA's goal is to gain member and family member feedback to inform and improve all levels of the Behavioral Health System.

Veteran Member Advocate/Peer Support Advisor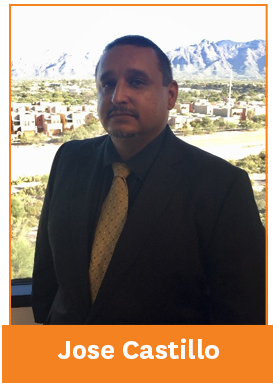 My name is Jose Castillo.
I am proud to announce that I am Arizona Complete Health's Veteran Member Advocate. My passion lies in making sure all our veteran members receive the quality care they rightly deserve. I work with veteran advocacy groups across the state, facilitate veteran focus groups from time to time, and attend VA advisory councils. I work with individual veterans as well as groups to ensure that any barriers to care for our veteran members are addressed; systemically and individually. If you have a veteran member that you believe could use the support of an advocate please contact me. I also serve as a Peer Support Advisor. I have many years of experiencing providing/supervising direct Peer support services at the provider level. I also have many years of experience at the Health Plan level facilitating Peer Support trainings and providing guidance on Peer Support services and principles.

CRS & Child Behavioral Health Member Advocate/Family Support Advisor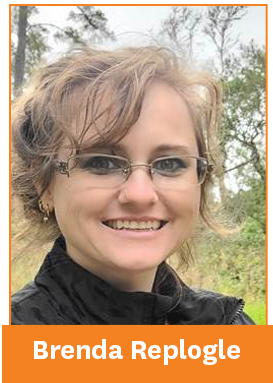 My name is Brenda Replogle.
I am the Child Behavioral Health Member Advocate / Children's Rehabilitative Services (CRS) Member Advocate. My goal is to provide compassionate advocacy through partnership with families during their journey of receiving health care services. We work together to enhance family voice, by seeking knowledge, connection to resources, and by providing advocacy and support through the various complex and interconnected systems families navigate through. I also serve as a Family Support Advisor. I facilitate the Health Plan Family Support Partner Trainings that credential and prepare trainees to serve in various Family Support roles in the system.

Adult Behavioral Health Member Advocate/Special Projects Advisor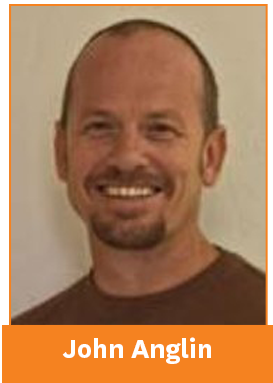 My name is John Anglin.
I am proud to be a part of the Arizona Complete Health Advocacy Team. My passion is working with adult members receiving behavioral health services and helping them get the most out of their services. I coach members on how to effectively advocate for their needs and access resources. I provide a wide-array of support to meet the individualized needs of each unique member. In addition to advocating on behalf of adult BH members I also work on Special Assistance initiatives. I also serve as Special Projects Advisor. In this role, I partner with my team and other departments on OIFA related special projects. If you would like to learn more about the work I do please reach out to me for more information.