Pyx Health
What is the Pyx Mobile app? It is something to support you a little more throughout the day and help you to feel more cared for. It is interactive and will ask you questions like 'how are you feeling?' Based on your answers, it will give you some really great resources and suggestions to help make your day a little better. You can also find resources to support your health, and get help making the most of your health plan benefits.
Need a little boost on your health journey? No one should have to go it alone. Everyone needs a little help along the way.
Get the app today! Use your smartphone to go to www.HiPyx.com
Or call the Pyx Health support line at 855-499-4777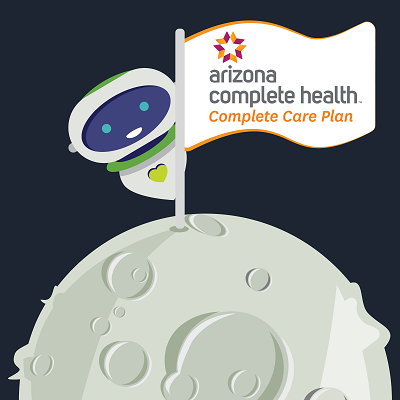 Member Mobile App
The Arizona Complete Health-Complete Care Plan Member Mobile App is available to be downloaded in app stores for android and iPhones. This app:
Shows your health alerts that will help you know about screenings and other things you can do to stay healthy
Lets you see your member ID card on the go- you can use it at your doctor or other providers' office
Shows you your doctor's information and allows you to search for providers
Gives you your My Health Pays card balance and tells you about other ways to earn My Health Pays rewards
For more information on how to find, download and register for the Member Mobile App, go to our website at www.azcompletehealth.com under "Member Resources", or call the Arizona Complete Health-Complete Care Plan Member Services line at 1-888-788-4408, TTY/TDD 711.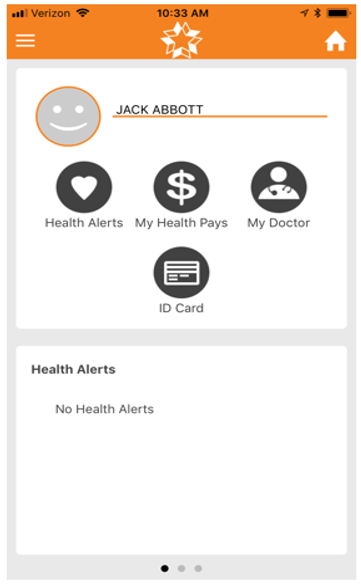 DispatchHealth: Mobile Urgent Care for Maricopa County
We've partnered up with DispatchHealth to deliver healthcare to our members when they're sick or injured. This healthcare delivery service is in-network for Arizona Complete Health-Complete Care Plan members in most of Maricopa County.
So what does this mean for you?
The next time you have an urgent illness or injury that doesn't require a trip to the emergency room, you can stay put and give DispatchHealth a call. They deliver many of the tools and technologies found in an ER, allowing the medical team to perform a variety of advanced tests and treatments, ranging from blood tests, a 12-lead EKG, IV fluids and more.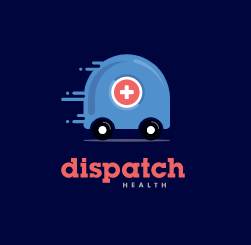 Each medical team consists of either a physician assistant or nurse practitioner, and a medical technician, along with an ER physician that is available by phone. In fact, these are the same providers that you would see in your local emergency room.
DispatchHealth's medical teams wear appropriate personal protective equipment (PPE) during all visits, including masks, gloves, and protective eyewear. Additionally, kits and devices are sanitized during and between visits.
DispatchHealth is available from 8 a.m. - 10 p.m., seven days a week, 365 days a year including holidays. To request care, call (602) 661-9366
To learn more, visit dispatchhealth.com
For emergencies, including but not limited to, chest pain, signs of a stroke, allergic reactions or severe injuries, call 911.