Member and Family Advocacy Council (MFAC)
Ways to be involved
Arizona Complete Health-Complete Care Plan (AzCH-CCP) offers many ways for members, family members and advocates to be involved, provide input and work towards change. Your voice is important to us. It helps in how we provide services to members.
Contact advocates@azcompletehealth.com for more information.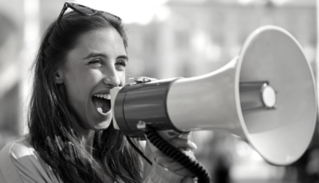 Please see descriptions of our councils and involvement opportunities below:
To get more information or instructions on how to attend any of the listed councils or committees please send an email to advocates@azcompletehealth.com or call Melissa Brown at 520-373-1489.

Office of Individual and Family Affairs (OIFA)
You can learn more about the Arizona Complete Health-Complete Care Plan OIFA team
Learn More